The ASTROLUBE® 55 Gallon GLADIATOR Kit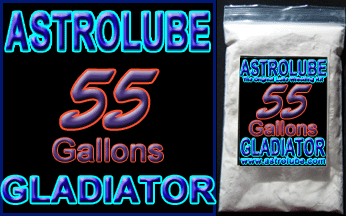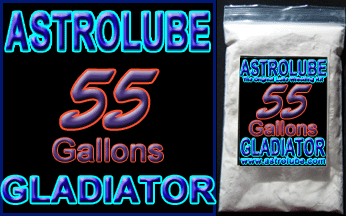 The ASTROLUBE® 55 Gallon GLADIATOR Kit
The ASTROLUBE® GLADIATOR 55 Gallon Kit is our premium product and provides an almost unlimited lube supply. This kit also includes a mixer attachment and sifter for FREE. Buy it if you're throwing a blow-out block party or nightclub event that's guaranteed to get wild.
It's perfect for matches with numerous contestants or groups, variable clothing, splashing, and is necessary if your pit is larger than 150 sq ft.
The GLADIATOR is supplied in one 5 gallon and five 10 gallon bags.

You can use only what you need, share it with friends, or plan another party.
The GLADIATOR includes a mixer and sifter.