The ASTROLUBE® 30 Gallon CHAMPION Kit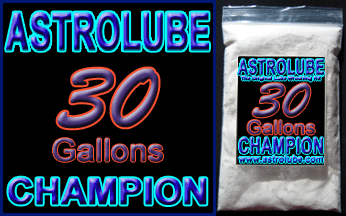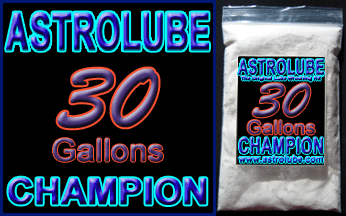 The ASTROLUBE® 30 Gallon CHAMPION Kit
The ASTROLUBE® CHAMPION 30 Gallon Kit is an excellent option for 8-10 pairs of wrestlers and large pits. If your wrestlers are wearing more clothing than bathing suits, buy this kit.
30 gallons is adequate for 100+ sq ft of wrestling area and many bouts.
Add Accessories here.
This kit was used at The Pit in Boulder. Videos here.